Posted by Matthew Marks on 31st Aug 2021
As usual, we've had a hectic few months over here at Exoracing which is why we haven't managed to get a monthly blog out for the past few. We will try to add everything that has been going on in the past few months to this one! We've had loads of new brands added to the website, the stock levels are massively increasing, and we've finally finished the AWD turbo civic!
New Brands
Since our last Blog we have added just under 1700 products to the website and 7 new brands which has taken up most of our time. The orders have increased massively, and we've sent more parts out than ever!
Acl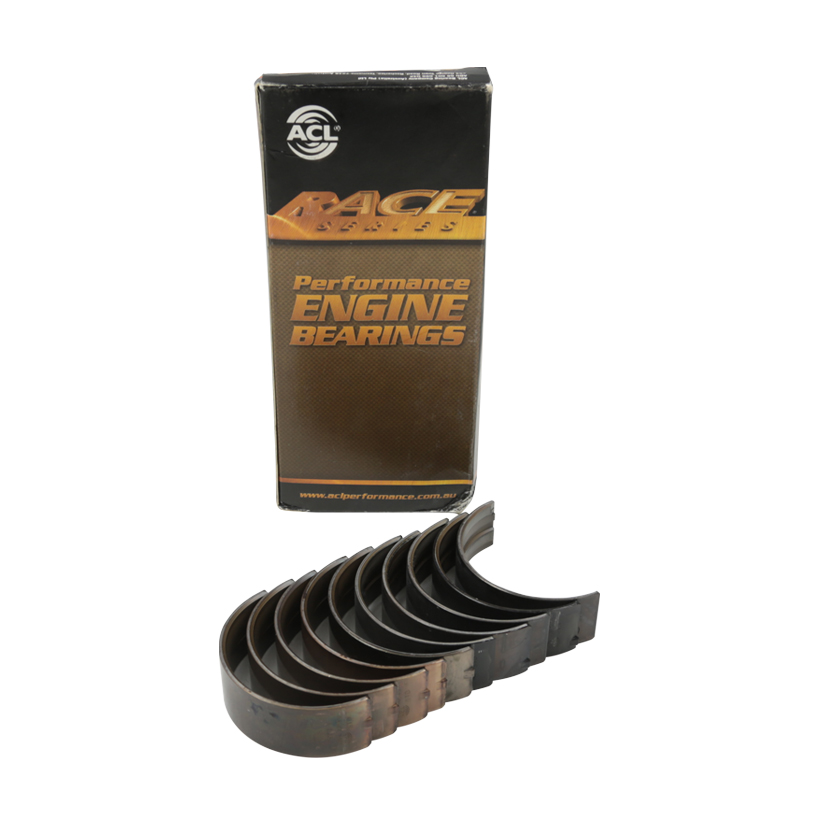 First on the list is ACL who are world leaders in performance engine bearings. With their race series engine bearings, they have managed to secure world championship titles due to the combination of design, metallurgy, and engineering.
We use these bearings in our turbocharged AWD civic and wouldn't go anywhere else for performance and long-lasting performance bearings.
Innovative
Next, we have added innovative mounts to our growing brands section. Innovative are fully designed, machined, welded, and assembled in America and offer one of the biggest engine mount product catalogues for the Japanese performance community.
Innovative have a huge catalogue from engine mounts to traction bars to high performance shift linkages, so there will be something for everyone. We also use some of the Innovative AWD products in our project civic as we felt they were the best suited to our application.
Motul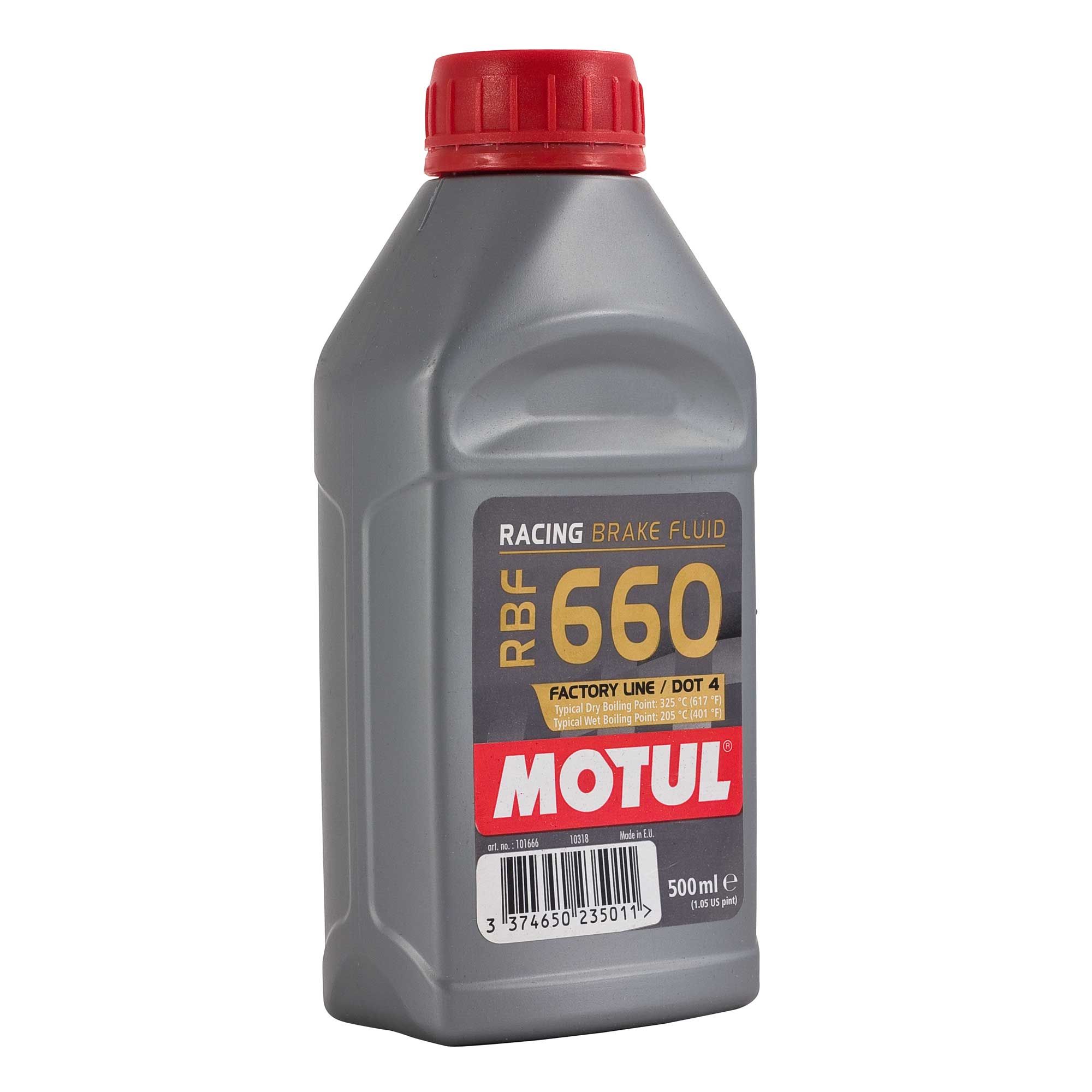 Most of your probably already know Motul as they have been around since 1966 and manufacture some of the most high-performance engine lubricants.
Motul have a wide range of engine oils and brake fluids which make them one of most popular companies for track and race cars. The Motul 660 brake fluid is the go-to performance brake fluid due to the high boiling point and relatively low price point.
Depo Racing
Depo racing are a performance gauge manufacturer which are designed in Japan and manufactured in Taiwan.
The wide range of gauges are making sure they are becoming more popular by the day! From oil pressure to air fuel ratio gauges, they have everything you could need to see your engine vitals on the fly. Most gauges are available in 52mm or 60mm to cater for whichever gauge holder you are using.
Muteki
Muteki are a high-quality aftermarket wheel nut manufacturer from Japan. They have been around for years so know a thing or two about manufacturing of high-performance wheel nuts. Made from high quality cold-forged 1008 steel and available in a wide range of colours and styles, there is a wheel nut for nearly every application.
Soft99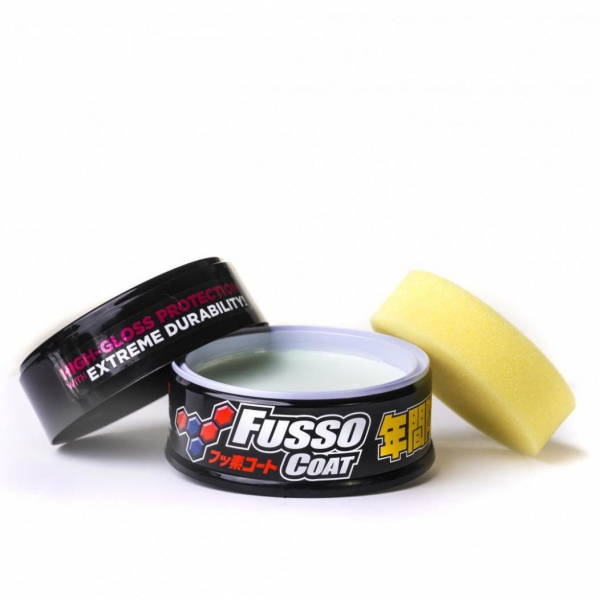 We now hold a massive stock of soft99 due to the products being one of best in the game! Soft99 are the leading detailing manufacturer in Japan, and you can tell just by looking at their products. They look completely different to everything else on the market, and the quality is unreal. Products such as the fusso wax are world renowned for being one of the glossiest waxes available.
Ferodo
Ferodo have a huge history manufacturing braking components starting the company back in 1897 where they started by making brakes for horse drawn carts! You know you can trust ferodo when out of the top 10 selling vehicles in Europe ferodo were factory fitted to 8 of them! Nowadays ferodo are best know for making their ds2500 track pads and ds3000 race pads which are the go-to for most enthusiasts.
Brands refresh
We've had a massive brands section overhaul and added new products for some of our oldest brands such as:
AWD Widebody Turbo Civic
We have finally finished our AWD conversion on the widebody turbo civic and it rips! We've had a few teething issues which we've managed to sort relatively easily, and now are just waiting for the first race day! For anyone who is interested in the Civic we have the full AWD conversion on our YouTube channel, which you can find by clicking here, or hitting play on the videos below.
We will hopefully be taking it to the next local drag day to see what kind of times we can get and to be able to properly setup the boost settings. We have a few more videos coming up including wrapping kyms mazda mx5 and one of our customers sam came to visit us in his mad turbocharged s2000.
PART 2:
That's about it for this month's instalment, please make sure to follow us on social media for special promotions, updates and more things race car!