Posted by Kym Allen on 5th Oct 2021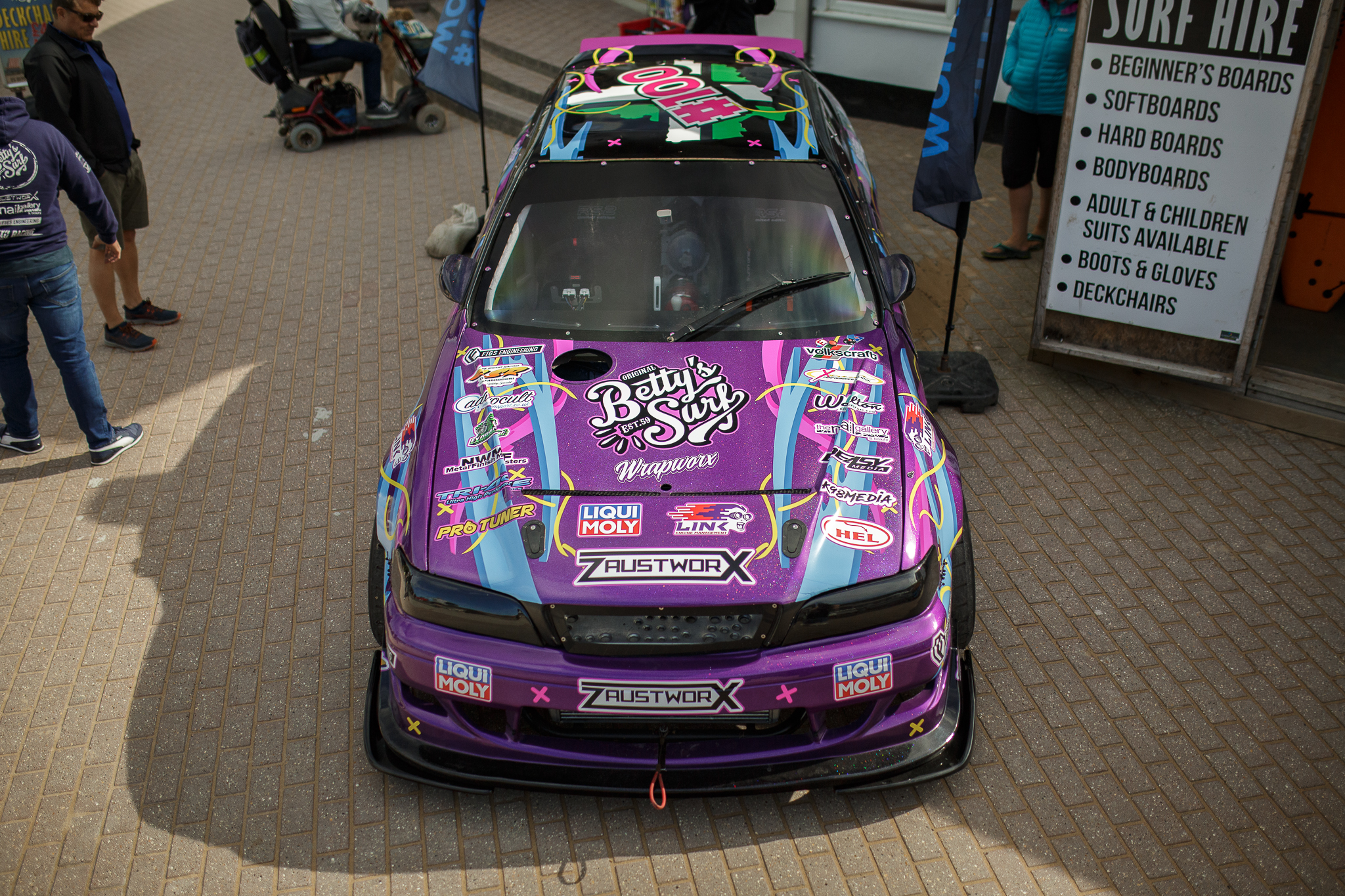 Welcome back to another Exoracing Blog post. You may have seen Instagram and Facebook posts of our sponsored driver Martin Wonnacott, and his Toyota Chaser. We wanted to do a short interview with Martin so you guys could learn a bit more about him, what he does and his views on drifting.
He's an OG in UK drifting, has been doing it for years and has done very well in the British Drift Championship.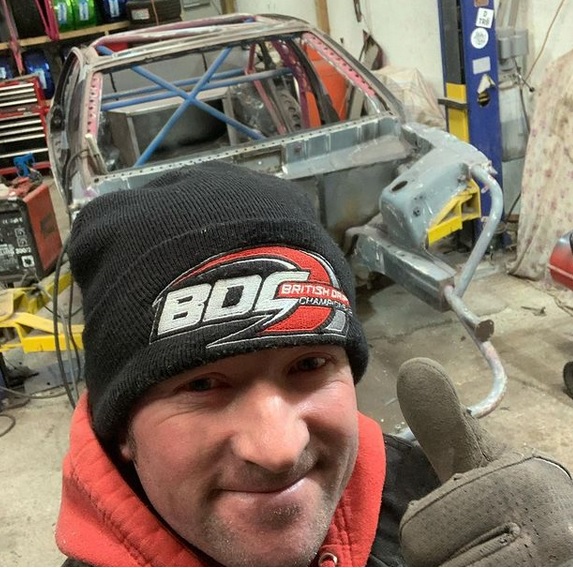 Hi Martin, thanks for taking the time with us. Could you start by telling us about yourself?
I'm getting on a bit at 48 from Newton Abbot, and I'm a builder by trade.
How long have you been drifting, and how did you get into the sport?
On and off for ten years, but about seven years continuously now. I have always had rear-wheel-drive cars from a young age and then became more interested in JDM cars and purchased a ps13.
I saw an advert for a drift school run at Silverstone circuit, so I booked on and took to it like a duck to water, and here I am now, still hooked!!
Do you have any words for people trying to get into the sport?
Start simple and as cheap as possible, look for practice days or drift schools, which there are a few and most importantly, have fun and see how you go.
What are you're top 3 favourite tracks in the UK to drift?
Well, I love the one-off tracks for drifting like the custom one at the NEC when BDC held a round there. But Teesside reverse is pretty awesome, then probably the Three sisters latest BDC set up but saying that Driftland is a one-of-a-kind track with a great team of people behind it.
You've been drifting for a while now; do you have a favourite moment from your whole career?
Driftland in 2019 against Aurimas, an absolute loon but a fantastic driver; I beat him, which built my confidence in where I was in the sport. It was also my first podium win in the pro class!!
Of all the JDM cars out there, why did you choose to go with the Chaser?
I like to be a little different and love a challenge. Having had the ps13 before, I didn't want to repeat it, so I started looking at the Jzx90 mk2. I had 3 of them, one being a proper drift car, and I started improving and learning about them. It began to suffer when we used semi-slick tyres, so I built the JZX100 and moved parts across.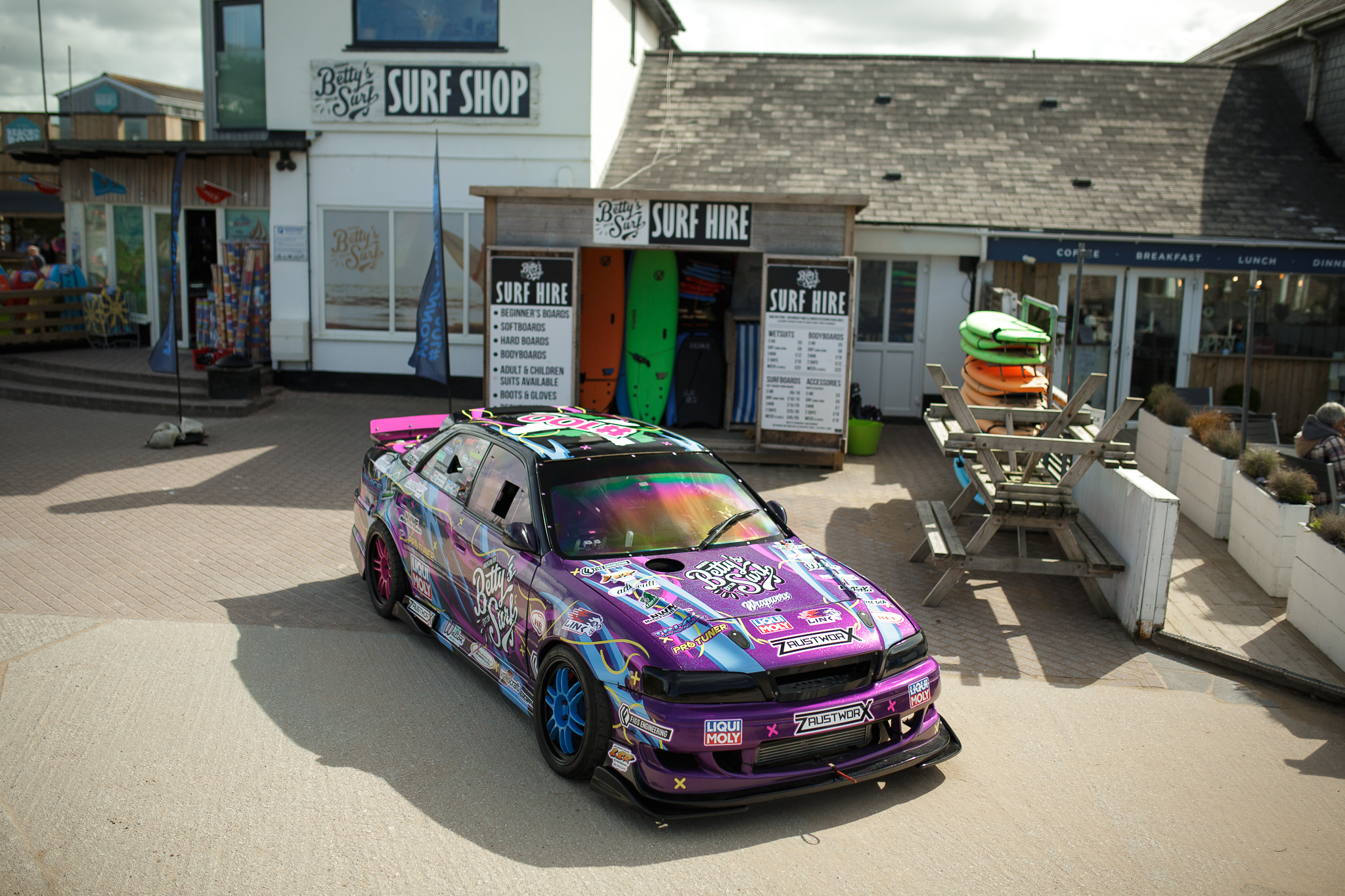 We think the Chaser is fantastic, could you tell us more about it?
Well, we just finished a built 1.5JZ non-vvti and have it on a very safe map, for now, to make sure all is good.
The Engine is very high spec with all billet parts, and the head has had a lot of work. The turbo we have gone for is a Borg Warner EFR 9274 with nitrous, making low 1.4bar 700hp 550 lb/ft at the hubs on pump fuel.
You've started making your panels for the car; what a great idea! What were your thoughts on this idea?
The Chaser is hard to get panels for, and when you can find them, they're expensive here. I'm hard on the panels, so learning was an evident skill.
How has the 2021 season been, and what's in store for next year?
2021 Didn't get started due to such an extensive build we decided we had to do. However, we aim to dial the car and me back in for the remainder of the season, have the car bang on, and then hit the following season hard.
How have you found having Exoracing as a Sponsor?
Exoracing has been a great help, and it is incredible to try and help push a fast-growing local firm that shows
passion themselves for motorsport.
What are your favourite Exoracing products you run on the car?
The heat management products such as the gold heat sheeting, turbo blankets, and heat wrap make the bay look "racey" while doing a fantastic job of keeping heat under control and improving performance.
Finally, what are your thoughts on the UK drifting scene? Do you think it's heading in the right direction and plan to continue doing this for as long as possible?
Well, I don't see an end for me having more support from sponsors and fans than ever and still love every minute.
Drifting has exploded in the UK, and are many discussions on if it is getting too expensive or too many championships but not enough practice days. But overall, I think it's doing well and will be here to stay in one form or another, especially when you see how many young talented drivers are joining in all the time.
I will keep going as long as I can keep up.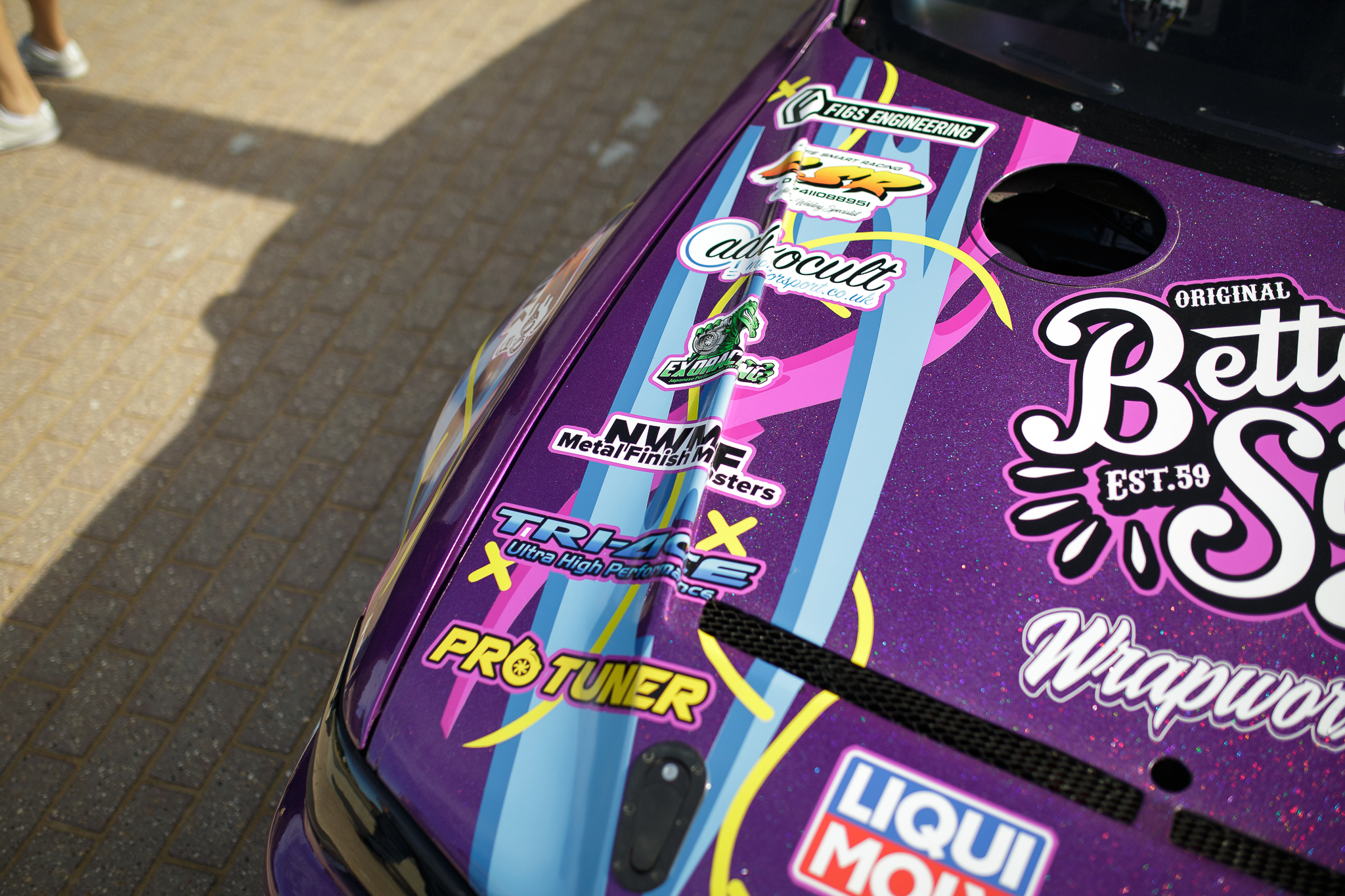 And that's it from Martin. Make sure to go check him out on instagram (@Martinwonnacottprodrifter) to get his latest updates on where you can see him and his beautiful Chaser.